Seventeen sculptors have so far contacted Councillor Andrew Simcock to express an interest in being selected for the Emmeline Pankhurst sculpture project.
The statue, which will be unveiled in a prominent Central Manchester location on International Women's Day 2019 – 8th March – has attracted sculptors from all over the UK plus the United States.
If you are interested in the project, or know of someone who should be considered, please contact Andrew on cllr.a.simcock@manchester.gov.uk
The current list of sculptors contains the names of nine women and eight men including:
Hazel Reeves – whose statue of Sir Nigel Gresley will be unveiled at Kings Cross station on 5th April 2016.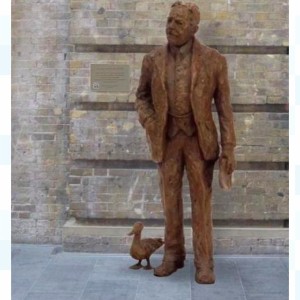 Peter Hodkinson – whose works include  The Splash statue of Sir Tom Finney at Deepdale, the home of Preston North End FC and LS Lowry, in Sam's Chop House in Manchester.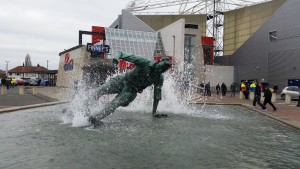 Karen Lyons – whose bust of Erinme Bell was unveiled at Manchester Cathedral on 8th March 2016
Sean Hedges-Quinn whose works include Sir Alf Ramsey and Bobby Robson at Portman Road, Ipswich Town's ground.
Martin Jennings, whose work includes Sir John Betjeman at St Pancras Station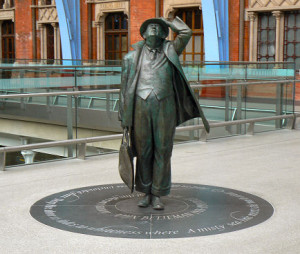 Jemma Pearson, whose sculture of William Gladstone is at Glenalmond College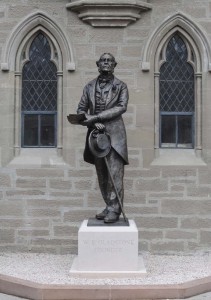 and Steve Winterburn, whose Rugby Football League statue was unveiled at Wembley Stadium in 2015