Margaret Downes ? – 1819
Margaret Downes was celebrated on Day 3 of the cycle ride, Tavistock to Tiverton, Friday 5th June 2015. Fog on Dartmoor.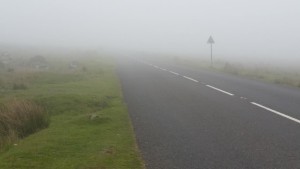 Margaret Downes was martyred at the Peterloo Massacre. Not much else is known about her but details of her death can be found on websites relating to Peterloo.